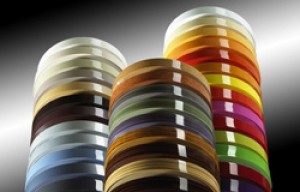 Redland Timber Co. Ltd was established in 1982 as an Importing and Distribution Company offering a wide range of wood based panel products.
With the advent of change in our industry over the last few years, our company has adapted to changes in market forces by embracing and diversifying into new product lines. This has enabled us to expand our market outreach to companies involved in the manufacture of kitchens, bedrooms, office furniture, education furniture, occasional furniture, shopfitters, fabricators and cubicle manufacturers.
In order to satisfy our customer's requirements we are able to offer standard products such as MELAMINE FACED BOARDS, LAMINATES,  ABS EDGEBANDS, complimented with various specialist items, such as REHAU TAMBOUR UNITS.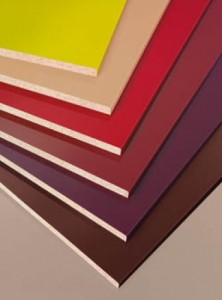 All of our product lines have been thoroughly researched over many years as to their suitability to meet our customers ever demanding need for high quality, competitive price and excellent service. We employ a continual monitoring of manufacturing suppliers to ensure that all standards of quality, price and service are maintained. This enables our company to continue offering first class products with an absolute conviction that enables us to maintain our long established position in the industry.
All of the MELAMINE FACED BOARDS and LAMINATES we supply have been sourced from a highly reputable European source – KAINDL.  This company offering an extensive array of designs, colours and core materials on a made to order basis for the MFC which is despatched in full loads  (12-13 packs) directly to the customer. Smaller quantities of Laminate are available to be despatched by courier.
Our ABS EDGEBANDS are sourced from the best German manufacturers namely, DOLLKEN and REHAU, both of whom are renowned for quality and innovation in edge band design. EDGEBAND matches are available from stock in a variety of sizes to complement boards / laminates manufactured by EGGER, KRONOSPAN, KAINDL, UNILIN, POLYREY, FORMICA, ARPA, ABET, and RAL Colours.
Innovative edging products also available include:  3D ACRYLIC, HIGH GLOSS, DUO / 2 in 1 EDGEBANDS.
For zero-joint processing by Laser/ Hot-air / AirForce system, we offer the Rehau PRO EDGE and Dollken FUSION EDGE ranges in all decors to match the manufacturers listed above in the ABS edging section.
Contact us now at:
REDLAND TIMBER COMPANY LTD.
Bristol.
Email: sales@redlandtimber.com