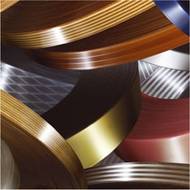 3D ACRYLIC EDGEBANDS
3D Acrylic Edgebands are one of our on-going favourites, and are at the cutting edge of the products we offer.
Extremely innovative in design concept giving the unique depth effect achieved by transparent material.
Contact us for samples so you may enjoy the true effect that this special edging is able to offer.